Accountants in the City of London
There was a time when people would look for a local accountant on their nearest high street when they were starting up a new business, or looking to replace their current accountant. London-based businesses were limited to searching for cheap accountants in and around London and the surrounding area, and choosing the most affordable professional accountancy service they could find nearby.
Happily, many accountants now offer an online service, so location is not such a major factor when you're shopping around for a suitable provider.
A taxi driver in London can quite easily take up the services of an online accountant in Manchester, or vice versa.
Unless you prefer to meet your accountant face-to-face, using an online accounting service is usually far more cost-effective and convenient for your business, and you can operate a business in Glasgow while using an accountant based in central London without disruption.
Most standard high-street services allow you to communicate with your accountant via email, telephone and messenger anyway, so face-to-face meetings are already becoming a thing of the past.
The difference is that an online accountant has the infrastructure to support you, and their distance doesn't mean being distant in their communications, or getting distracted by the clients they can see.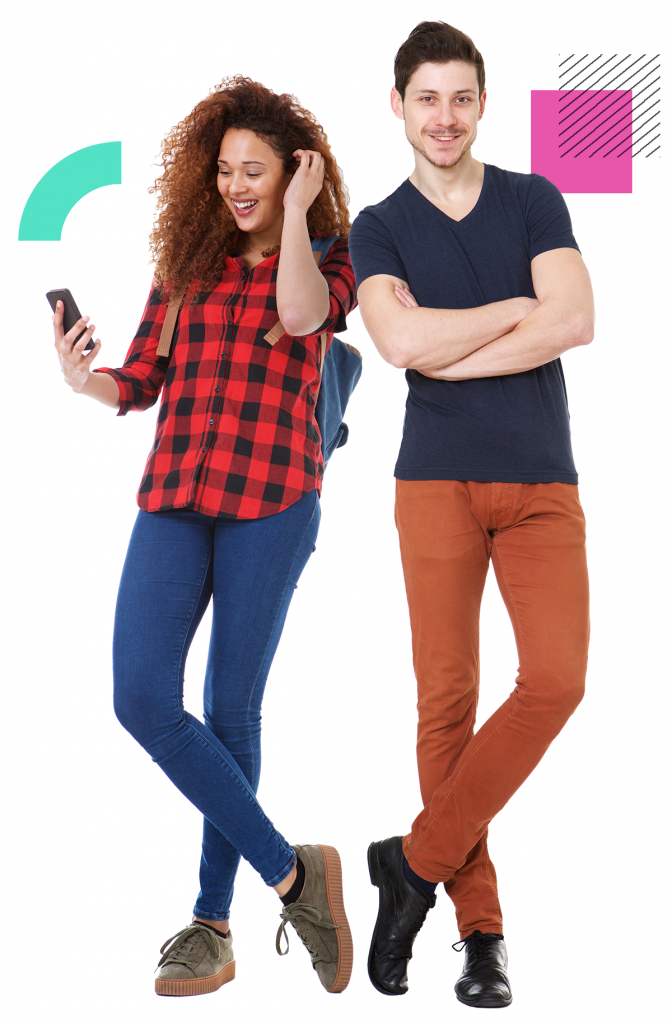 The benefits of cheap online accountants
Online accountants are no different to bricks and mortar accounting companies. They offer the same services, such as payroll, bookkeeping, and tax returns. Because they don't need to pay expensive city-centre business rates, they can do it for a more affordable price.

Low Cost Accountancy Services

Quick Communications

Online Reviews

Easy to Access

Online Support

Affordable Dedicated Accountants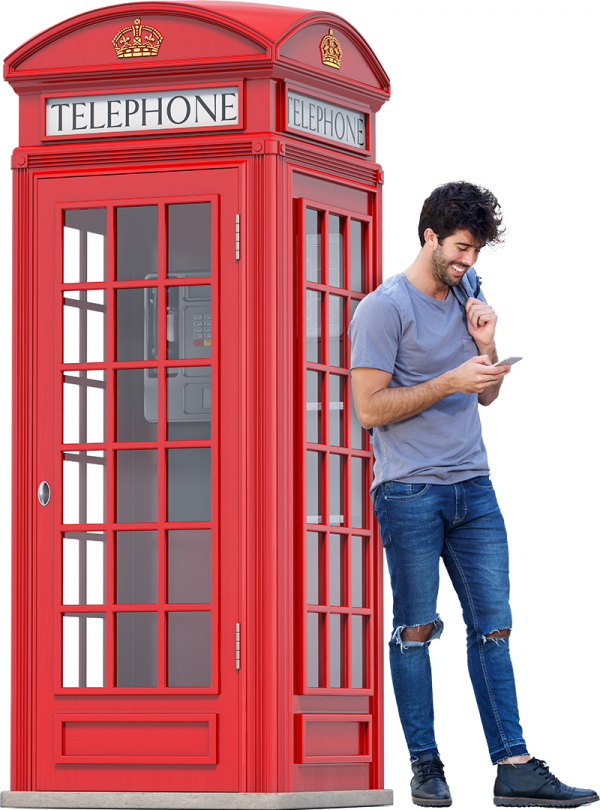 If you're based in the city of London then you certainly have plenty of options to choose from when selecting an accountant for your business.
Being the capital, it's the natural home for some of the oldest accountancy firms in the UK. The trouble is, those expensive city-centre locations are often reflected in the fees that they charge for their services.
Fortunately, there are online alternatives and it's well worth researching what accounting services are available digitally. 
Seek out a reliable, trustworthy, and experienced online accountant to handle your business accounting. Most of them really do offer very competitive fees! 
Read our guide to choosing the right accountant for your business.