Worldpay Business Finance, part of global payment technology company Worldpay, is offering a new financing scheme to British businesses in conjunction with Liberis, the largest provider of cash advances to small businesses in the UK.
Taking the Stress Out of Repayments
The scheme will allow SMEs that are Worldpay customers to access an unsecured cash loan on the basis of future credit and debit card sales, up to the equivalent of one month's card takings. They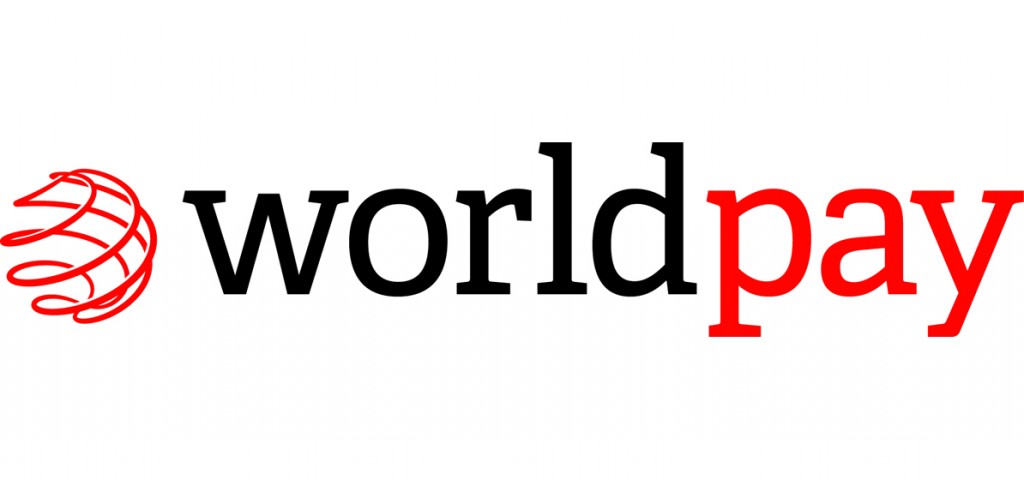 will make repayments based on a pre-agreed percentage of their card transactions, meaning that repayments will be in line with earnings.
This could be invaluable to small business owners, as they will have the reassurance of knowing that during periods when business is slow, they won't have to make costly monthly repayments.
Flexible Terms
The loans will not have a fixed term, and if repayment takes longer than planned, the cost will remain the same. Even better, SME owners can rest easy in the knowledge that they won't incur fines for missing a payment.
These flexible cash advances are welcome news as a time when around half of first time SMEs borrowers are reporting that their loan applications are being rejected.
 Dave Hobday, UK Managing Director Worldpay, said: "We've been concerned that the lack of affordable funding available to Britain's SMEs is stopping great businesses from growing and thriving. Unlike traditional loans, the flexibility of Worldpay Business Finance means that payments can be structured in a way that better suits the models of small businesses.
'We understand how hard small businesses work'
Rob Straathof, Managing Director Liberis UK, said: "We're excited to be partnering with Worldpay to expand flexible funding to even more small businesses across the UK. We understand how hard small businesses work and how important a fairly-priced and flexible credit solution is to help companies grow. Our flexible payment system means repayments are relative to income and there are no hidden fees or charges."
So what's in it for the companies involved? Small business is their business. 
"We work with around 280,000 small businesses in the UK and they make up a large proportion of our customers, so we want to help them flourish," says David Hobday. "By letting companies access cash relating to their future earnings, we are giving them the chance to grow in line with their ambition and potential."
If you're a small business owner looking for an alternative form of finance, this could be an option worth considering.