Running a small business or maybe you're a contractor or operating as a sole trader? No matter how you are set up,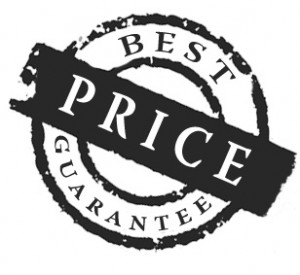 when you start looking to bring on board the services of an accountant it's important to get the right accounting services and package that suits you. You may need an accountant to handle your payroll or maybe you need them to handle all of your bookkeeping because you do not have the spare capacity to do it. Whatever  your reason to hire an accountant, it's worth shopping around and checking out different quotes and what they cover.
Online quotes are quick and easy
You can normally get an online quote from most good accountant websites which will speed up the process when shopping around. After you have got a few online quotes, have a good look at them and see what they cover. Are they payable by monthly installments (which helps avoid paying one lump sum at the end of the year) Does the cost also include support from an accountant through the year. Do you get a dedicated accountant to handle all of you business finance and advice. Does the company have case studies of previous work and although they might be online accountants, can you see them for a meeting face to face if required?
There are lots of things to consider when finding the right quote for an accountant and not all packages suit everyone's business, make sure it has all the options and competitive cost that you require.
You can get an online quote from one of our recommended accounting companies by clicking on the blue quote button on the right hand side of the page.