Already into April and all signs are still pointing to economic recovery. We heard news of an upturn at the start of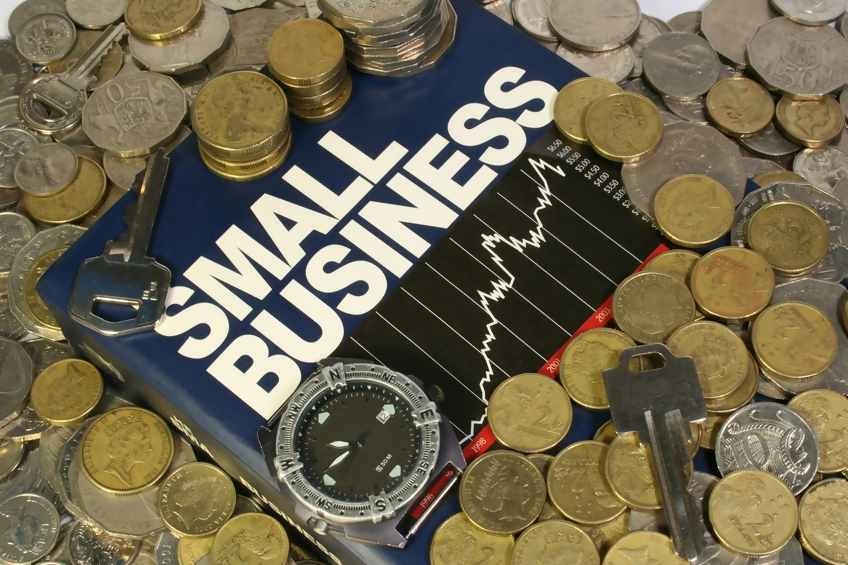 the year, but quite rightly people didn't leap at the optimism that was being reported by certain media channels.
Although a slow recovery, it has sustained since the start of the year which normally means it's the real deal and we are coming out of the dip. It's an ideal time to start a small business; when money is starting to become available and sometimes there maybe less competition around. Jumping on board now, starting your business and growing your customer base can give you a head start against anyone who is hanging around for things to really take off.
Building a business when there is renewed growing optimism around the economy can make things a little bit easier. Companies are untying tightly strung budget strings to start buying external services again. If your small business involves selling direct to the public, people will be slowly getting a bit more money at the end of each month to spend on products that they may have not considered last year.
If you're looking to start a new small business this year, be sure to research your market, know who your competition is and what they are doing. Know what customers you are looking to attract before you start out. Also bring on board the services of a small business accountant to help your business grow and help manage your business profits.