As the UK continues to produce a plethora of exciting and ambitious entrepreneurs, more and more of these dynamic businessmen and women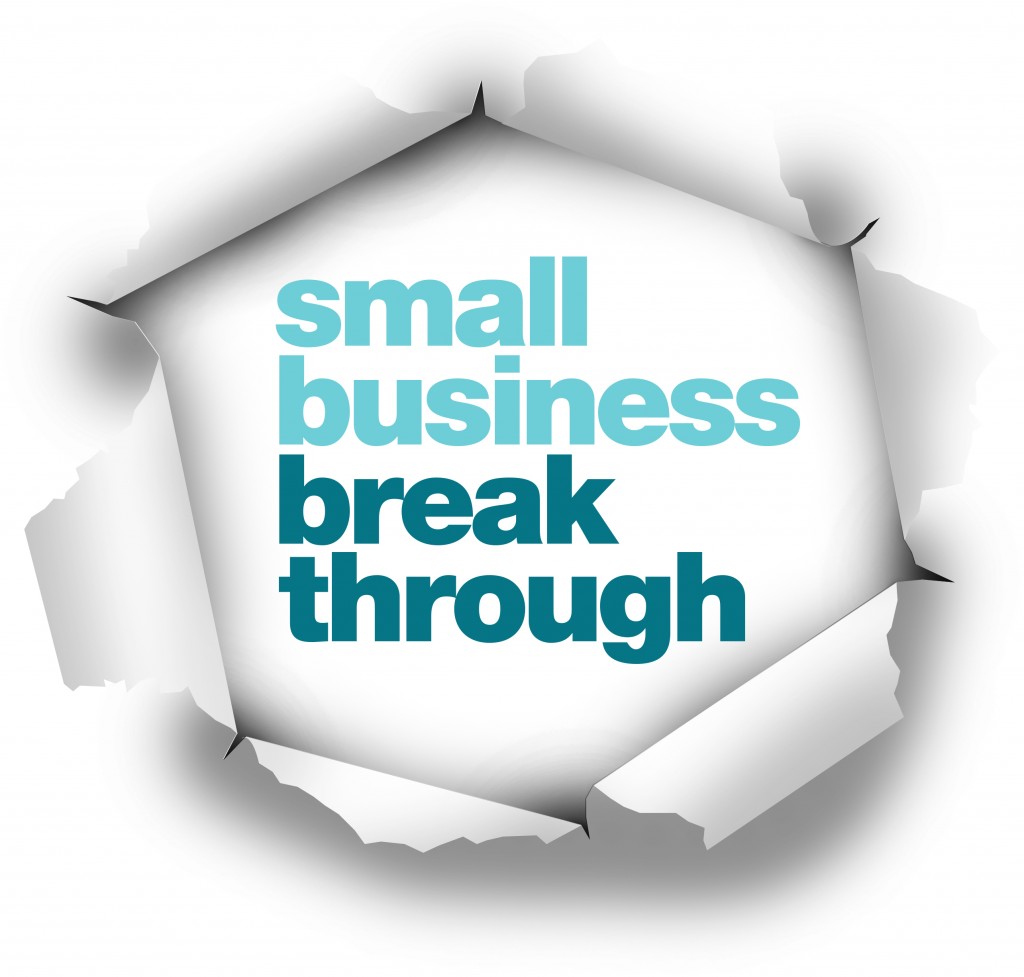 have identified global exporting markets as a golden opportunity to grow their companies.
However, the latest survey from the UK's leading business organisation, the Federation of Small Businesses (FSB) revealed that more than three quarters of UK small businesses (78%) were not aware of Government support available, or found the support difficult to access. The FSB's 'Voice of Small Business' Survey Panel, made up of the FSB's members, highlighted that it is high-time the Government put an end to the struggle small businesses face when trying to access export support and to prioritise making assistance and information easier to find.
The Survey Panel also revealed that of the 23% of small firms questioned that already export, just under one sixth had actually utilised Government advice to achieve this, leaving an alarming gap of 77% who had not.
Although the FSB's findings show that FSB members who had received Government support found it very effective, a total of 45% of those members who currently export remain unsure of how to get assistance with achieving their export goals.
A further 26% of exporting members also cited that finding overseas customers was a key challenge, indicating that better and easily available support is clearly needed to encourage and enable more companies to take their first steps into international markets.
It is vital that the UK's small firms get the right help, not just their medium-sized or larger counterparts.
Once small businesses receive that help, it is vital that it is maintained for the long term.
With more than a third (36%) of FSB members who do not export expecting to see the value of these goods increase in the next three months, we need to help place British Industry in the shop window.