The UK accountancy watchdog has fined Mazars for falling short of regulatory standards while advising a pension fund in 2007, in its largest ever settlement.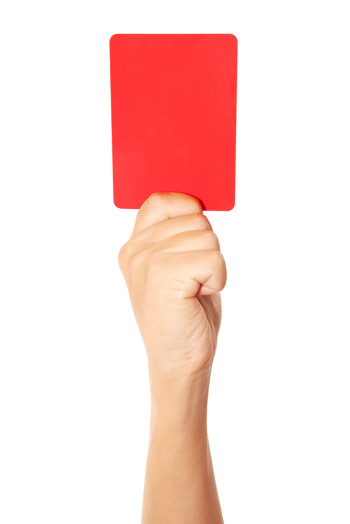 The fine relates to advice provided to the First Quench Pension Fund trustees in 2007 regarding the transfer of assets and liabilities to a new plan sponsor. First Quench Retail Limited was a wholly-owned subsidiary of UK wine shop chain Threshers, and went into administration in 2009.
The Financial Reporting Council said on Tuesday that it has agreed a settlement with Mazars and Richard Karmel, a partner of the firm who still works there, after they admitted their conduct fell short of the standards expected of a member firm and member of the ICAEW, the UK accountancy body.
Mazars was hired to advise the trustee of the pension fund, but the FRC found Karmel presented reports to the trustee that exaggerated the case for transferring the fund away from First Quench. The advice did not take into account guidance from the pension regulator, which has become concerned about companies abandoning their pension obligations.
The FRC'S executive director of conduct- Paul George, said:
"Accountants must not allow undue influence of others to override their professional judgments and they must have a clear understanding of who their client actually is."
Mazars is the 9th largest UK accounting firm by audit free income, according to its website. The firm was fined £750,000. It also received a severe reprimand and will pay £80,000 towards the FRC's costs.
Mazars said: "We are pleased that the FRC accepted that the misconduct was neither dishonest nor deliberate, that we took appropriate remedial steps relating to quality assurance, and that it did not cause any actual loss to the beneficiaries of the pension fund."