Since the start of the year we have been hearing about how people have been embracing the start up ethic, going out into the marketplace and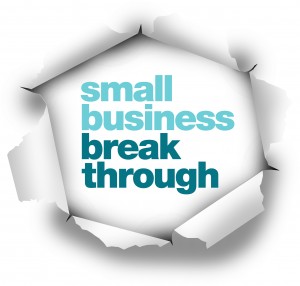 starting their own small businesses. There are a few different reasons why many are taking the plunge. It's no surprise to see an increase in the creation of small businesses and the growth of independent freelancers rising on the back of a recession and job opportunities at a low. People are sometimes left with little option but to go it alone, it can often be the gentle push that is needed to take the plunge.
Some see the emergence from a recession as an ideal time to go into business, an economy just starting to come out of a dip (albeit slowly) and starting an upward curve can be the perfect time to get into the marketplace and start laying foundations for when things really do look brighter.
Seek the services of an accountant
However for every successful start up small business there are many that fall at the first hurdle. It's not through lack of effort or commitment, often it comes down to planning and cash flow.  The importance of getting some financial knowledge on board within your business is key. Going into any new business without business accounting knowledge will start you off on the wrong foot. Seek the services of an accountant, budgets maybe be tight when starting out, however you can find good reputable cheap accountants who will have worked with many similar small businesses; their knowledge is invaluable. Allowing for an accountant in your budget will reap its rewards.
From freelance to small business
Of course there has always been contractors and freelancers. However, more freelancers are turning their activities into fully fledged bricks and mortar businesses. It makes sense if someone is operating as a sole trader and has a high turnover to form a limited company and maybe start employing staff to help with work loads or to grow business even more. Many small businesses are born from  freelancers and sole traders who have stopped being an independent and expanded their services into the marketplace.