The RBS Mentor programme already offers small businesses a wealth of expert advice on many aspects of business, from employment law and human resources to environmental management. But now the programme is set to offer advice on energy efficiency too, through a newly-announced partnership with Utilitywise. John Muncey, Head of Mentor at RBS, said: "Energy is an important but often forgotten part of most small businesses' supply chains and better management of energy use can help reap important savings that add to cash flow."
Energy Audits
Utilitywise itself was a start-up in 2006, but is now one of the UK's leading business carbon, energy and water consultancies, including AstraZeneca and the University of Bradford. Now, as part of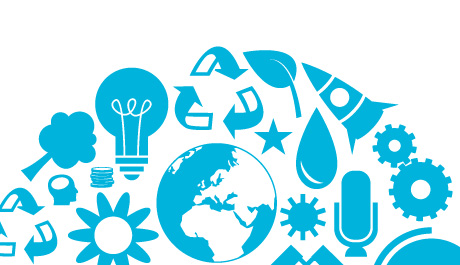 a three year partnership deal with RBS Mentor, it will carry out on-site energy audits to help businesses identify and understand the potential energy savings they could make. The audits will cover not just financial and energy savings that could be made but carbon dioxide savings too.
"We are pleased to be able to support and enhance the RBS Mentor programme and have the opportunity to reach enthusiastic businesses looking for advice and guidance for their day-to-day operations," said Tim Hipperson, Head of Utilitywise's European Services. "Our business is focused on helping other businesses to understand their energy usage, as the first step to managing it better. Businesses tend to have enough on their to-do list, which is where we can help take the stress away and easily educate them on the changes they could make to benefit their business in the long run."
Benefits for Business
Utilitywise says it is committed to helping businesses of all sizes reduce costs while minimising their carbon footprint and estimates it will carry out 1,800 energy audits in its three year contract with RBS Mentor.
RBS' John Muncey concluded: "This partnership is a great way to support customers to increase awareness of their energy consumption and ensure they are using this resource efficiently. I look forward to seeing the benefits it can bring for our business customers."